SRJC provides students with training on Title IX each semester. Check your email for more information.
Entrenamiento en Español
The following persons have been designated to handle inquiries regarding the non-discrimination policies:
Title IX Coordinator District-wide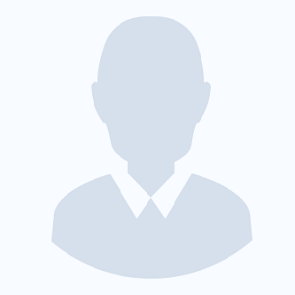 Stephanie Jarrett, JD, MSW
Director, Purchasing & Risk Management
1501 Mendocino Avenue, Santa Rosa, CA (Bailey Hall)
707-527-4822
sjarrett@santarosa.edu
Deputy Title IX Coordinator,
Santa Rosa campus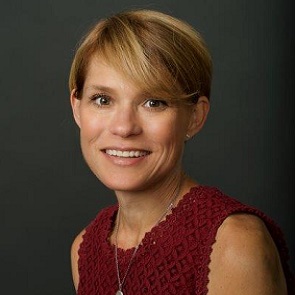 Kimberly Starke
Dean, Disabled Students Programs and Services
707-527-4276 
kstarke@santarosa.edu
Deputy Title IX Coordinator,
Petaluma campus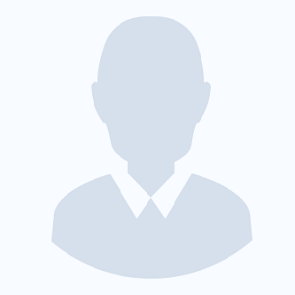 Denise Cooper
Manager, Enrollment & Student Services Centers, Petaluma 
707-778-4187
dcooper@santarosa.edu 
The Title IX Coordinator, Investigators, and Decision-Makers attend training and are certified by ATIXA, a leading Title IX compliance association.  You may review training materials by visiting ATIXA's website.
Below are trainings the Title IX team attended during the 2020-2021 academic year:
Title IX Coordinator and Administrator Level One Training & Certification Course
Civil Rights Investigator Level One Training & Certification Course
Title IX Hearing Officer and Decision-Maker Training & Certification Course
Below are trainings the Title IX team attended in 2022: